Posts Tagged 'social media for yoga'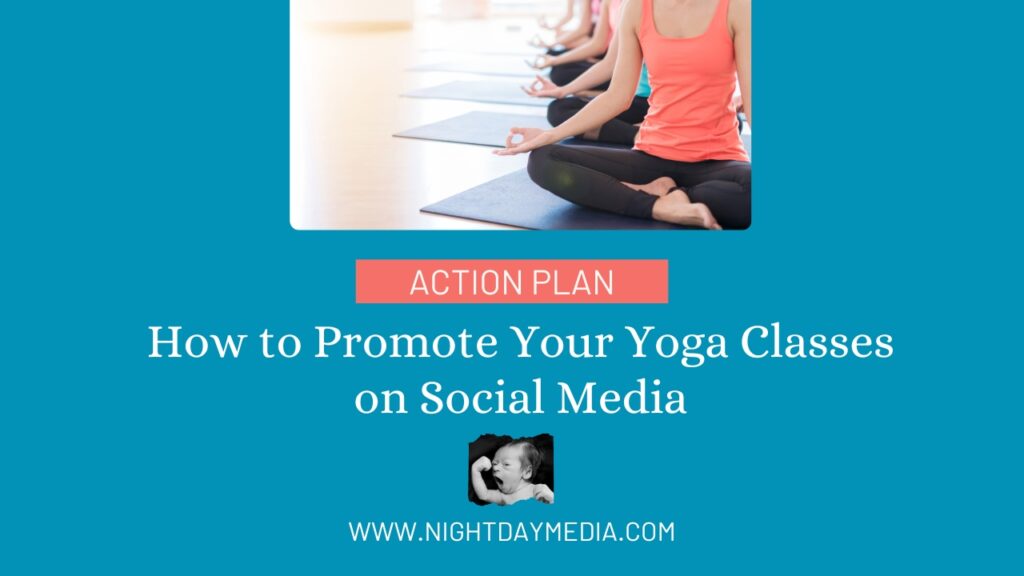 Are you a yoga or pilates instructor? Whether you offer classes in a studio or online, this post is for you.
This straightforward action plan to build a basic sales funnel for your business will work whether you teach pilates, yoga, personal training, meditation, karate, art, photography or pretty much ANY kind of class.
Teaching a class, whether online or in-person, is a great business you can launch either full-time or as a side-hustle.
Here's how to promote your yoga or pilates classes on social media.
Read More